Need Acrylic Stucco Installation or Repair in Jersey City, New Jersey? We are your Cement, Acrylic, EIFS & Stucco Specialists!
Professional Stucco Contractor
When stucco is dirty, it can be hard to clean. Depending on the situation, the dirt or grime may not come off, no matter what you do. But don't worry, we know how to solve this problem!
Most of the time, mold grows on stucco surfaces because water gets in or leaks out. This is one of the signs of water getting in, and it means that the house needs to be checked out and fixed before any more damage can happen.
Rest assured that our team can help you fix moldy stucco and any other stucco problems that can be found during the inspection.
Our years of work experience have taught us a lot about how to clean up stained stucco, whether it's on a small fireplace or a big wall outside.

CMB JERSEY CITY STUCCO & EIFS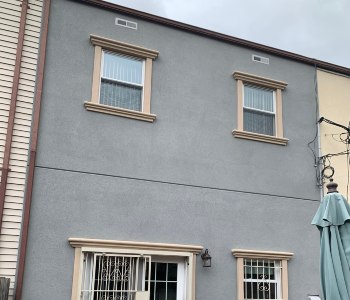 Whatever your construction needs, CMB Jersey City Stucco & EIFS has you covered. Give us a call at (551) 244-6650
We are a team of professionals with 35 years of stucco & EIFS experience. Our employees are well-versed in stucco techniques, styles, and colors.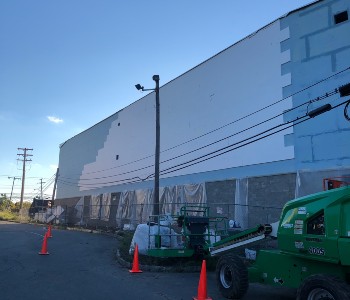 STUCCO & CONSTRUCTION SERVICES IN JERSEY CITY
STUCCO & CONSTRUCTION SERVICES IN JERSEY CITY